Stockholm University wins 2021 GTTC Universities Project Competition
June 07, 2021
5 minute read
The 2021 GTTC Universities Project Competition is now complete! We are proud to announce, after careful evaluation (and a fierce contest), that the winner of the fifth edition of the GTTC Universities Project Competition is Stockholm University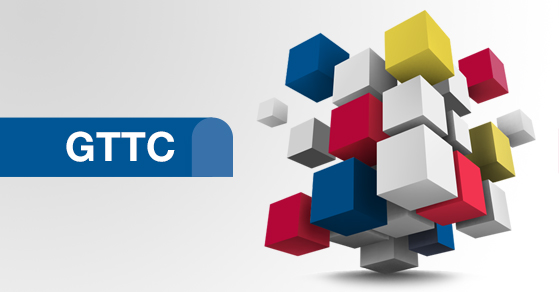 The Swedish team delivered an impressive research result providing a detailed overview of the Swedish treaty provisions on active income (business profits, permanent establishment, professional services, technical services and international shipping and air transport) and rules on associated enterprises, sharing interesting views on the departures from the OECD and UN Model rules. Sincere congratulations to the winning team.
The great expertise shown by all the teams was especially impressive, and this experience will surely be a valuable asset for all the students who participated. We would like to thank all the participating teams for their enthusiasm and hard work. Special thanks to the professors who acted as judges for dedicating so much time and effort to preserving the competition's high standards. 
The sixth edition of the GTTC Universities Project Competition will address taxation on individuals – non-business active income. The goal will be to determine the practical tax treaty policy of a specific jurisdiction, as compared to the wording of the relevant provisions in the OECD and UN Models and their commentaries. Teams will develop a working paper on this topic in line with the guidelines provided. The two best teams will give an oral presentation of their results at the finals at the end of the academic year. The event is scheduled for end May 2022. Universities that want to take part should send an email here. We look forward to hearing from you!