Frans Vanistendael (1942 - 2021)
October 28, 2021
5 minute read
It is with great sadness we inform you that Professor Frans Vanistendael, IBFD's Academic Chairman from 2007 to 2013, has passed away on 27 October.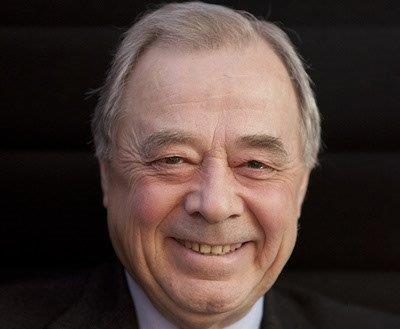 Undoubtedly his academic footprint will long outlive his presence in this world. All those who have been fortunate to work with him will nevertheless remember the generosity of his spirit, the rigorous academic standard and the sharpness of his visions as a European tax law scholar.
Frans has indefatigably supported IBFD for decades, even more so after his retirement from the Katholieke Universiteit Leuven, when he accepted to serve as the IBFD Academic Chairman. He founded the World Tax Journal, the Doctoral Series and the Global Tax Treaty Commentaries, just to mention some of his major achievements at IBFD. Also after terminating the latter mandate, he kept supporting IBFD on various academic activities, including in particular the Global Tax Treaty Commentaries, in which he was still actively engaged until his death.
Words cannot express the admiration and gratitude of us all at IBFD for his contribution. Our IBFD Frans Vanistendael Award, now at its 8th edition, will be a concrete way to keep honouring his memory and bounds to IBFD.